MS Power BI Developer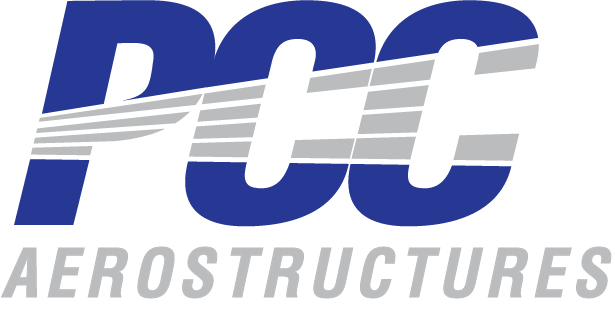 With more than 150 operations and about 22,000 employees worldwide, Precision Castparts Corp. is the market leader in manufacturing large, complex structural investment castings, airfoil castings, forged components, aerostructures and highly engineered, critical fasteners for aerospace applications. In addition, we are the leading producer of airfoil castings for the industrial gas turbine market. We also manufacture extruded seamless pipe, fittings, forgings, and clad products for power generation and oil & gas applications; commercial and military airframe aerostructures; and metal alloys and other materials for the casting and forging industries. With such critical applications, we insist on quality and dependability – not just in the materials and products we make, but in the people we recruit.
Headquartered in Portland, Oregon, this over 10 billion dollar company employs more than 29,500 people worldwide.  PCC has over 160 plants and has a presence in twenty-six states in the US and in over a dozen countries. PCC is relentless in its dedication to being a high-quality, low-cost and on-time producer; delivering the highest value to its customers and shareholders while continually pursuing strategic, profitable growth.
Effective early February 2016, Berkshire Hathaway, led by chairman and CEO Warren E. Buffett, acquired Precision Castparts Corp.
Precision Castparts Corp. is a worldwide manufacturer of complex metal components and products for critical industrial and aerospace applications.
915 118th Ave SE #320, Bellevue, WA 98005
In this position qualified candidates will be able to design and develop highly customized MS Power BI reporting solutions for our plants. These applications use very large amounts of mixed Live ERP and static data and therefore require in depth optimization skills to ensure excellent performance. Our reports require extensive and complex set analysis logic as well as creativity to meet our users' exacting requirements. This role will also be required to gather client requirements and write technical BI requirements for a variety of Manufacturing and Finance reports.
Other responsibilities will include data analysis, requiring strong SQL skills to analyze the quality of the source data to ensure correct modeling and ETL work. Data sources will be from our OLAP Data Warehouse – Includes, ERP Systems (SyteLine, Visual, BAAN, Epicor, others..) ADP Vantage, Workday, Oracle, SQL Server and potentially other databases.
 Design, build and deploy reporting solutions utilizing MS Power BI
 Maintain and support data analytics platforms
 Create visualizations and reports for requested projects
 Interviews end users to determine requirements for data, reports, analyses, metadata, training, service levels, data quality and performance
 Cleary define and document end user requirements
 Provide design advice and user interface advice for optimum performance
 Design and build reports for customer distribution
 Provide data analysis and deliver application to database validation
 Provide customer training
 Strong data analysis and problem solving skills
 Ability to use SQL to analyze source data
 Ability to use SQL to test/verify the ETL work
 Respond to client requests and inquiries, as appropriate
 Adhere to methodology and process standards
 Ensure systems meet functional and technical standards
 Identify improvements for processes, standards, deliverables, etc.
 Escalate issues when required
 Ensure follow up with business users reporting problems with the issue resolution(s) on a timely basis.
 Follow the prescribed IT Policies and adhere to SOX compliance throughout all project activities.
 Perform other related duties as assigned.
 2+ years experience as a MS Power BI Developer
 2+ years experience as a MS Power BI Developer
 Proven experience as a BI Developer or Data Scientist
 Knowledge of SQL queries, SQL Server Reporting Services (SSRS) and SQL Server Integration Services (SSIS)
 Background in data warehouse design (e.g. dimensional modeling) and data mining
 Must have strong analytical, troubleshooting, and problem-solving abilities in a data warehouse environment
 Proficiency in team-building and collaboration, verbal and written communication, and creative problem-solving.
 Duties are performed in a typical office environment while sitting at a desk or computer table. Duties require the ability to use a computer, communicate over the telephone, and read printed material.
 Duties may require being on call periodically and working outside normal working hours (evenings and weekends).
 Duties require the ability to travel via automobile or airplane, approximately 50% of the time will be spent traveling.  International travel will be required in this position.




All qualified applicants will receive consideration for employment without regard to race, color, religion, sex, sexual orientation, gender identity, national origin, disability, or status as a protected veteran.
This requisition is closed to applications.