Financial Accounting Manager / Division (Clackamas, OR)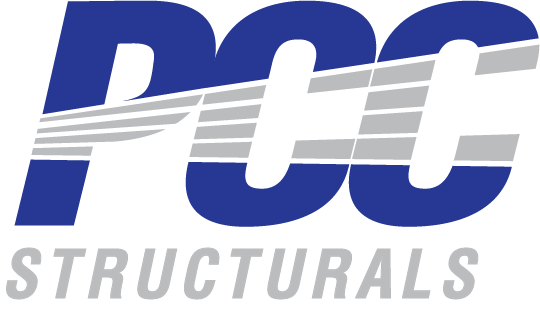 With more than 120 operations and approximately 20,000 employees worldwide, Precision Castparts Corp. is the market leader in manufacturing large, complex structural investment castings, airfoil castings, forged components, aerostructures and highly engineered, critical fasteners for aerospace applications. In addition, we are the leading producer of airfoil castings for the industrial gas turbine market. We also manufacture extruded seamless pipe, fittings, and forgings for power generation and oil & gas applications; commercial and military airframe aerostructures; and metal alloys and other materials for the casting and forging industries. With such critical applications, we insist on quality and dependability – not just in the materials and products we make, but in the people we recruit.
PCC is relentless in its dedication to being a high-quality, low-cost and on-time producer; delivering the highest value to its customers while continually pursuing strategic, profitable growth.
In 2016, Berkshire Hathaway, led by Chairman and CEO Warren E. Buffett, acquired Precision Castparts Corp.
Manages the Financial Accounting Department activities and the professional and clerical personnel.  Develops, administers, interprets, evaluates, and manages accounting systems and procedures to assure proper internal and external financial reporting and to maintain the appropriate level of internal controls to safeguard the division's assets.  Interprets and develops accounting policy.  Extensive interface with external auditors to ensure compliance with generally accepted accounting principles.  Extensive, daily interface with management and other personnel in all other departments in the division to accomplish interrelated objectives.  Called upon to serve on committees and/or task groups for unique problem solutions outside area of general responsibility.
PRINCIPAL RESPONSIBILITIES:
Establishes individual and department goals and objectives and means of performance evaluation against those goals and objectives.
Directs and controls the efforts of the Financial Accounting staff to ensure a timely and accurate General Ledger, division financial statements, and management reports.
Develops, interprets and implements accounting policy and procedures to ensure corporate and governmental reporting requirements are met.
Establishes the appropriate internal control environment throughout the division's operations to safeguard the assets of the company and meet Government contractor requirements.
Evaluates and recommends changes to the general ledger portion of the chart of accounts to assure proper classification of accounts.
Evaluates and recommends changes to management reports generated by the general ledger and other accounting systems.
Provides appropriate schedules and reconciliations to ensure accuracy of certain asset and liability accounts in support of external audit.
Approves AR department journal entries and reviews all others for appropriateness as required in the closing process.
QUALIFICATIONS:
Bachelor's degree in accounting with CPA certification strongly preferred. Should have five to ten years' experience in accounting field with manufacturing companies of comparable size and complexity.  Experience managing professional and clerical personnel required.
Demonstrated ability to plan and schedule. Demonstrated ability to communicate with all levels of management.  A firm knowledge of accounting principles and electronic data processing concepts.