Airframe Technical Rotation Program- July 2023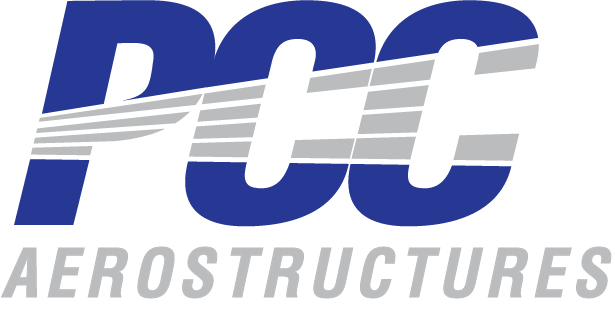 With more than 120 operations and approximately 20,000 employees worldwide, Precision Castparts Corp. is the market leader in manufacturing large, complex structural investment castings, airfoil castings, forged components, aerostructures and highly engineered, critical fasteners for aerospace applications. In addition, we are the leading producer of airfoil castings for the industrial gas turbine market. We also manufacture extruded seamless pipe, fittings, and forgings for power generation and oil & gas applications; commercial and military airframe aerostructures; and metal alloys and other materials for the casting and forging industries. With such critical applications, we insist on quality and dependability – not just in the materials and products we make, but in the people we recruit.
PCC is relentless in its dedication to being a high-quality, low-cost and on-time producer; delivering the highest value to its customers while continually pursuing strategic, profitable growth.
In 2016, Berkshire Hathaway, led by Chairman and CEO Warren E. Buffett, acquired Precision Castparts Corp.
PCC Airframe/Wyman Gordon Segment is looking for future college graduates to join their Technical Rotation Program.  This two year program develops the knowledge and skills to become the future engineering leaders for our various facilities within the organization. 
Primary Duties & Responsibilities: 
The TRP program is a two year program.  Each engineering rotation will be one year in length. 

Participants will remain within a designated geographical region for the duration of the program, unless company needs require relocation between assignments. 

Rotational assignments may include but are not limited to process control, process improvement, metallurgy, tooling and fixture design, production support, facilities maintenance, and maintaining quality systems. 

Geographical Regions available: Pacific Northwest, Southern California, Northeast, and Midwest.  Preference will be for candidate based in the region. 
Experience & Education:
Must be a U.S. Citizen or permanent resident

Bachelor's degree in Engineering from an accredited University

A cumulative GPA of 2.75 or higher

Intern or co-op experience preferred, but not required

Prior experience in manufacturing environment is preferred, but not required 
Required Skills:
Demonstrated leadership ability and team building skills

Relocation required 
Program Completion:
It is the intent of the program to prepare TRP graduates for a full time Engineering position at one of the Airframe/WG facilities.  Upon graduation, successful candidates will be placed into a full-time role within the organization. 
Relocation is authorized for this position.