Tapping Machine Operator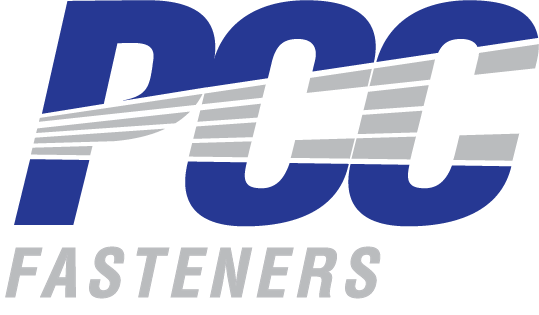 Precision Castparts Corp. (PCC) is a leading worldwide, diversified manufacturer of complex metal components and products. It serves the aerospace, power, and general industrial markets. PCC is the market leader in manufacturing large, complex structural investment castings, airfoil castings, and forged components used in jet aircraft engines and industrial gas turbines. The Company is also a leading producer of highly engineered, critical fasteners for aerospace and other general industrial markets, manufactures extruded seamless pipe, fittings, forgings, and clad products for power generation and oil & gas applications, and supplies metal alloys and other materials to the casting and forging industries. PCC is a high quality business with dominant positions in most segments of the markets in which it serves.
Headquartered in Portland, Oregon, this over 10 billion dollar company employs more than 29,500 people worldwide.  PCC has over 160 plants and has a presence in twenty-six states in the US and in over a dozen countries. PCC is relentless in its dedication to be a high-quality, low-cost and on-time producer; delivering the highest value to its customers and shareholders while continually pursuing strategic, profitable growth.
Effective early February 2016, Berkshire Hathaway, led by chairman and CEO Warren E. Buffett, acquired Precision Castparts Corp.
PCC Fasteners and Engineered Products, which include the PCC Industrial & Distribution Group, consist of specialized manufacturing businesses that produce fasteners, precision components, systems, tooling, and engineered system solutions for a diverse group of end customers in the automotive, aerospace & defense, industrial machinery, and other performance-driven markets.
PCC Fasteners and Engineered Products' manufacturing operations are spread over four continents, forming a network of industry-leading companies, which enables our customers to utilize our experience and deep product knowledge wherever they need it. Embedded in a culture of continuous improvement, our assets and industry leadership insure that we will consistently deliver our customers the best value in the markets we serve.
Greer Stop Nut has been recognized for more than 50 years as a premier supplier of internally threaded locking fasteners. Operating out of a 90,000 square foot facility in Nashville, Tennessee, the Greer Stop Nut® Locknut product portfolio consists of nylon insert hex, clinch, and spline nuts, plus a variety of all-metal nuts in standard and made-to-order configurations.
Greer Stop Nut® Locknuts meet MS, MIL, AN and NAS specifications and are available in a variety of finishes, platings, and materials. The nylon insert material resists most organic acids, oils, greases and common solvents and mineral acids. The toughness and resiliency of the nylon insert withstand the highly abrasive action caused by nicked threads in mating fasteners, thereby increasing reliability and reducing downtime from failed installations.
Working under direct supervision, level one tapping machine operators perform basic tapping operations requiring basic machine attending and inspection skills such as using Go/No Go and thread gauges, and performing basic visual inspection. 
Work safely under functional safety guidelines such as PPE and equipment interaction.
Basic Loading/Unloading Product
In-Process Inspection (Visual & Functional, Recording)
Visual Management of Machine (Taps etc.)
Production Paperwork/Operation Audit
Typically 0-1 years of recent and relevant work experience or training
High School Diploma or GED is expected
The ability to read and write English.
Basic Print Reading
Basic Shop Math
Basic Inspection Processes (Tools & Measurements)
Basic Understanding of Machine Function
Communication Skills
Advanced Understanding of Machine Function (Setups)
Advanced knowledge of tools (Drills, Reams, Taps)
Communication Skills (With manufacturing engineers)
This requisition is closed to applications.