Lab Technician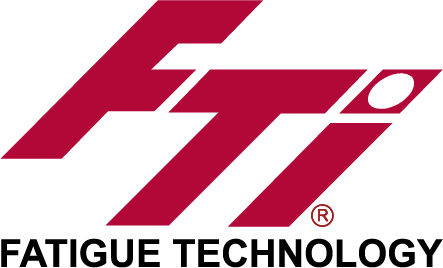 Fatigue Technology (FTI) officially entered the commercial aerospace industry in 1969 when it helped pioneer the cold expansion process with the Boeing Company. Since then, FTI has engineered cold expansion based applications in support of major OEMs and MROs across the globe including Airbus, Boeing, Bombardier, Bell, and Sikorsky. The FTI split sleeve cold expansion process specification is generally accepted as the industry standard. Cold Expansion is used on almost every commercial and military aircraft in the world due to the proven solution of crack growth and the long term benefits to both the structures fatigue life and the cost savings in installation and maintenance. The Cold Expansion method is also used to install rivetless nut plates, blind fasteners, bushings, liners, and fittings in both metal and composite applications.
Position Summary
Perform inspection, processing and testing of FTI products in accordance with procedures in laboratory environment.
Core Competencies Required for this Position
Mechanical aptitude
Troubleshooting skills
Primary Responsibilities
Human Resources PCC Corporate Safety Training
FTI Split Sleeve Cold Expansion training course certification
Annual QA Awareness training covering:
Employee Guidebook
Level I, II and III Work Instructions in the Lab/Engineering Work Instruction (DM 529878)
General
Ability to use general measurement and FTI lab test equipment as outlined (DM832581)
Applies process and quality specifications to FTI and customer parts
Organizes and perform test programs
Assists Engineering with planning and performing test programs
Performs routine maintenance
Organize chemicals (primers/sealants/solvents) used in lab
Prepare product and process reports by collecting and summarizing information
Communicates with sales, production, and customers to achieve goals and meet schedules of projects
EDUCATION and/or EXPERIENCE
Associate's degree in Engineering or related discipline OR 2 years of experience in an engineering environment
FILE Product Lifecycle Management software
Office software: MS Word, Excel, Outlook
Good understanding of FTI tooling and processes
Good understanding of standard testing practices, methods and equipment operations
Ability to use calipers, micrometer, tri-mic, optical comparator and other measurement equipment in the lab. Have QA stamp.
This requisition is closed to applications.