Quality Inspector - Swing Shift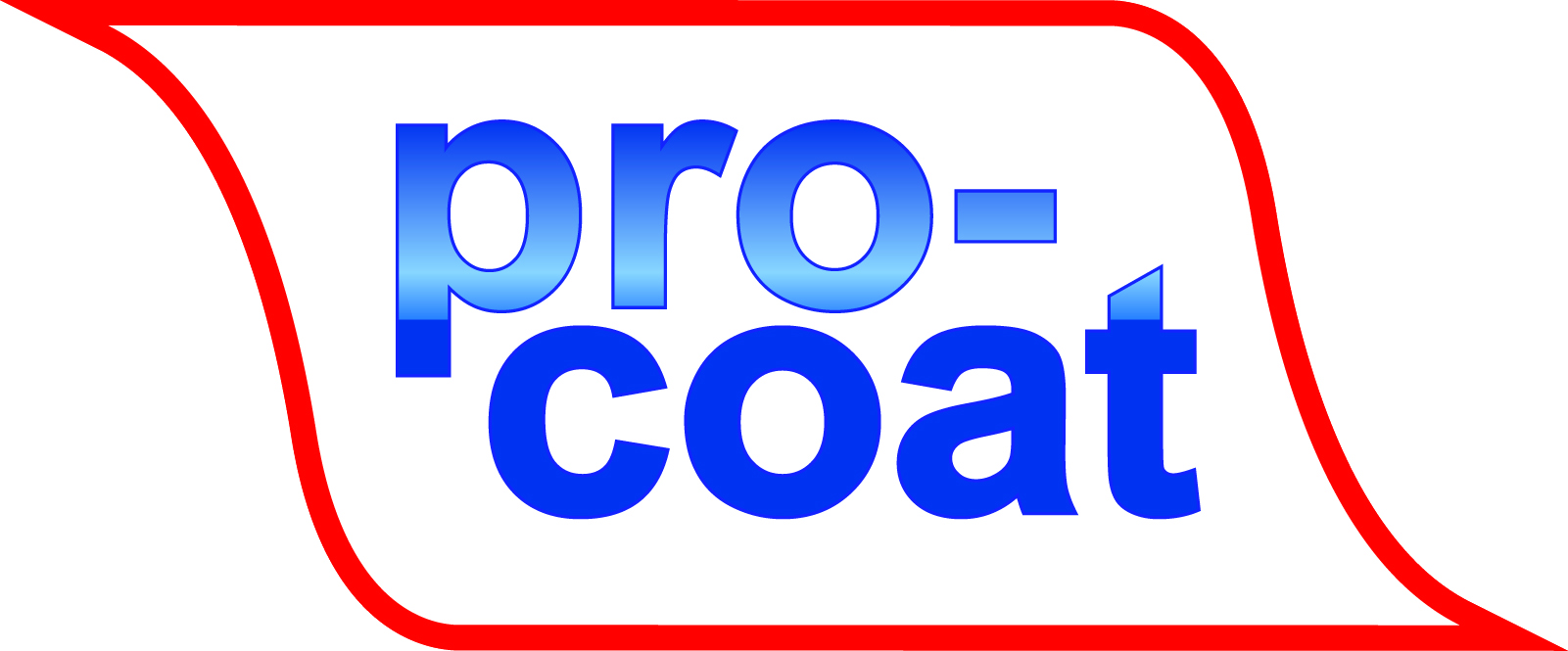 With more than 120 operations and approximately 20,000 employees worldwide, Precision Castparts Corp. is the market leader in manufacturing large, complex structural investment castings, airfoil castings, forged components, aerostructures and highly engineered, critical fasteners for aerospace applications. In addition, we are the leading producer of airfoil castings for the industrial gas turbine market. We also manufacture extruded seamless pipe, fittings, and forgings for power generation and oil & gas applications; commercial and military airframe aerostructures; and metal alloys and other materials for the casting and forging industries. With such critical applications, we insist on quality and dependability – not just in the materials and products we make, but in the people we recruit.
PCC is relentless in its dedication to being a high-quality, low-cost and on-time producer; delivering the highest value to its customers while continually pursuing strategic, profitable growth.
In 2016, Berkshire Hathaway, led by Chairman and CEO Warren E. Buffett, acquired Precision Castparts Corp.
Position Summary:
Selected candidates will be expected to perform dimensional control verifications of parts requiring pre-treatments or finishes that affect dimensional tolerance through the use of gages and measuring equipment including, but not limited to; micrometers, calipers, height gages, Go/No-Go (plug, spline, and thread) gages, and feeler gages as necessary to complete assignments.
Inspectors shall have a basic knowledge in aerospace blueprints in order to determine dimensional tolerances of pre and post finishes as required, and basic knowledge of math skills to appropriately determine these tolerances.
Inspectors will also perform post shot peen inspections for verifications of complete coverage and avoidance of common defects resulting from edge-break treatment conditions.
Document quality control logs such as gage logs, MRB logs, various facilities equipment that require weekly or monthly monitoring for compliance, and quality forms such as internal rejection tags, internal hold tags, and customer Information Reports.
As a condition of assignment, Level 2 Quality In-Process Inspector candidates may be expected to process product controlled under the International Traffic in Arms Regulations and/or Export Administration Regulations
Primary Duties & Responsibilities:
Understand, adhere, and demonstrate to the company's commitment to QUALITY and SAFETY!
Maintaining regular and punctual attendance according to shift-times or a pre-arranged work schedule. Follow all policies, procedures, and work instructions.
Wear and maintain proper personal equipment (PPE).
Performing calibration and verification of calibration of various inspection equipment including, but not limited to: micrometers, calipers, Permascopes to name a few.
Using Go and No-Go gages to determine dimensional compliance (i.e. spline, thread, and pin gages).
Perform pre and post dimensional inspections of coatings to confirm compliance to drawing tolerances and/or customer requirements using inspection equipment such as micrometers, calipers, Permascopes, and height gages.
Preform pre and post shot peen quality inspections with the use of magnifiers and designed tooling.
·Various facilities equipment testing for compliance to specification requirements (i.e. air quality tests, curing oven calibration verifications).
·Recordkeeping of quality logs, and documentation of quality-related forms such as rejection tags, information reports and on hold forms.
Required Skills:
Ability to independently perform all duties.
Excellent vision whether or not corrected including normal color vision.
Good communication skills.
Ability to work alone or as a member of a team, good cooperative skills.
Ability to stand for prolonged periods with limited movement.
Blueprint reading experience in finish applications.
Experience in the calibration and use of inspection measuring equipment such as micrometers, calipers, and coating thickness gages (i.e. Permascopes).
Familiarized with aerospace finish process specifications and the ability to interpret required finish criteria and testings.
Understanding of Configuration Management.
Basic computer skills in MS Word and Excel.
Basic mathematic skills: add, subtract, multiply and divide using whole numbers, common fractions and decimals.
Demonstrate ability to work effectively in a fast paced and changing environment with multiple priorities.
Required Experience:
1 to 2 years experience as a Quality Inspector (or equivalent to job description).
Shift & Pay:
Monday to Friday
2pm to 10:30pm
Starting at $24+ depending on experience