Engineering Intern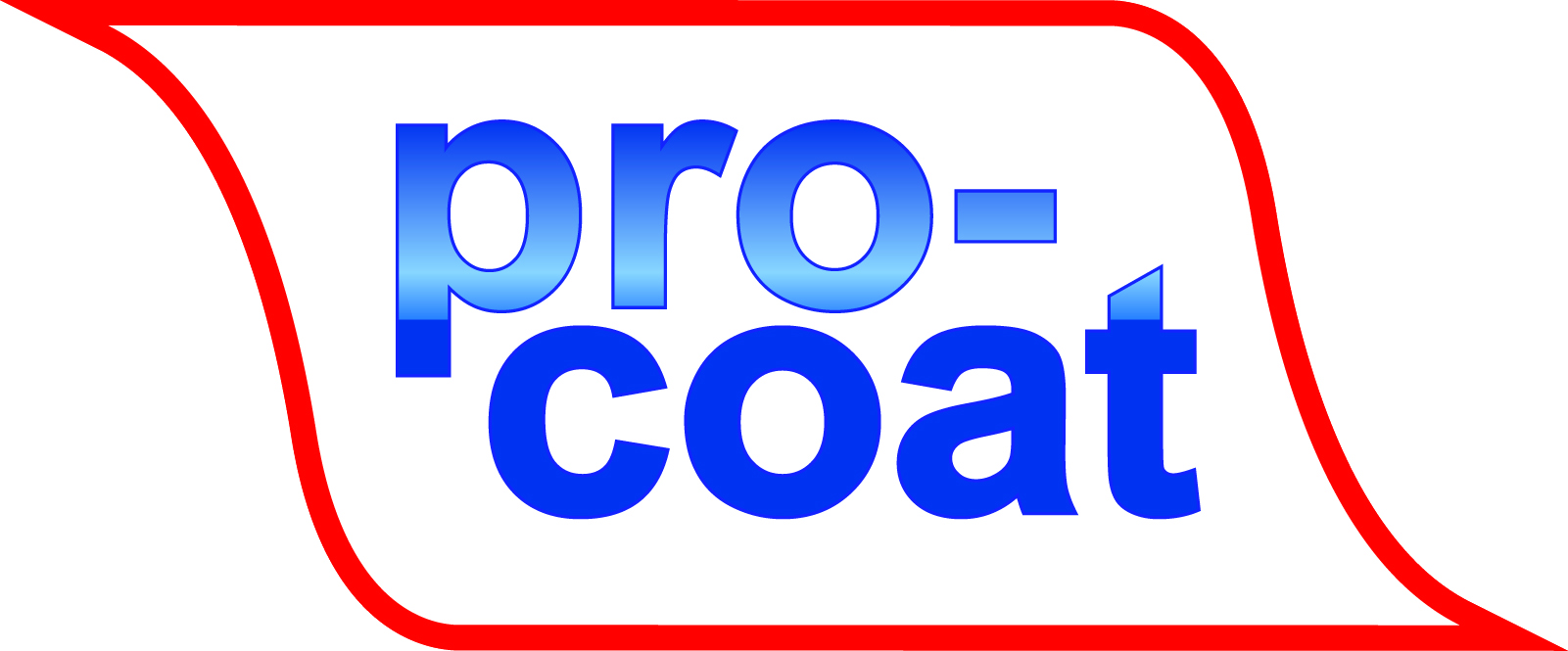 Precision Castparts Corp. (PCC) is a leading worldwide, diversified manufacturer of complex metal components and products. It serves the aerospace, power, and general industrial markets. PCC is the market leader in manufacturing large, complex structural investment castings, airfoil castings, and forged components used in jet aircraft engines and industrial gas turbines. The Company is also a leading producer of highly engineered, critical fasteners for aerospace and other general industrial markets, manufactures extruded seamless pipe, fittings, forgings, and clad products for power generation and oil & gas applications, and supplies metal alloys and other materials to the casting and forging industries. PCC is a high quality business with dominant positions in most segments of the markets in which it serves. The company has a history of superior earnings growth and was the fourth best performing stock in the S&P 500 during the last decade, up 1580%.
Headquartered in Portland, Oregon, this over $10 billion publicly traded company (NYSE: PCP) employs more than 29,500 people worldwide. PCC has over 160 plants and has a presence in twenty-six states in the US and in over a dozen countries. PCC is relentless in its dedication to being a high-quality, low-cost and on-time producer; delivering the highest value to its customers and shareholders while continually pursuing strategic, profitable growth.
Effective early February 2016, Berkshire Hathaway, led by chairman and CEO Warren E. Buffet, acquired Precision Castparts Corp. Mr. Buffet stated, "I've admired PCC's operation for a long time. For good reasons, it is the supplier of choice for the world's aerospace industry, one of the largest sources of American exports. Berkshire's Board of Directors is proud that PCC has joined Berkshire."
"We are very pleased to be joining forces with Berkshire Hathaway," said Mark Donegan, PCC's chairman and chief executive officer. "We see a unique alignment between Warren's management and investment philosophy and how we manage PCC for the long-term. We believe that as part of Berkshire Hathaway, PCC will be exceptionally well-positioned to support our customers' needs into the future. This transaction offers compelling and immediate value for our shareholders, and allows PCC's employees to continue to operate in the same manner that has generated many years of exceptional service and performance to our customers."
PCC Aerostructures is a leading supplier of complex components and assemblies to the global aerospace industry.
PCC Aerostructures now includes more than 35 plants in the U.S, Europe and Asia with over 5000 employees and has ambitious growth plans. Businesses within PCC Aerostructures include Primus International, SPS Aerostructures, Centra, Avibank and AVK, Klune, ProCoat, Southwest United Industries, Progressive Incorporated, Synchronous, Noranco and Kalistrut. Plants locations include Washington, Utah, California, Oklahoma, Kansas, Texas, Ohio, Canada, Mexico, the UK and China.
Located in Kent Washington, Protective Coatings Inc. is a leading provider of full service finishing for the aerospace, electronics and medical industries in both commercial and defense applications. Services include but are not limited to non-destructive testing such as fluorescent penetrant and magnetic particle inspection and a wide variety of surface enhancement processes such as shot peening and abrasive blasting, passivation, cadmium and nickel zinc plating, chromic, sulfuric and boric sulfuric acid anodizing and the application of chromate conversion coating on ferrous and non-ferrous alloys. Organic coating includes the application and testing of multiple resin systems such as epoxies, phenolics, polyurethanes, polyesters, elastomerics, intumescents, lacquers, alkyds, acrylics, dry-film lubricants, powder coatings and Teflon. Current approvals include the National Aerospace and Defense Contractors Accreditation Program, (NADCAP), Boeing Commercial Aircraft Company, Boeing Defense and Space, Boeing/Philadelphia, Boeing Long Beach, Grumman, Gulfstream, Lockheed Martin, Goodrich, Bombardier, Cessna and Sikorsky among much else.
Founded in 1976, Protective Coatings Inc. was later acquired by Precision Castparts in 2012, and became part of the Aerostructures Division. Staffed with approximately 300 employees, the facility generates annual revenues in excess of $26 million. As a defense contractor Protective Coatings Inc. is registered with the Directorate of Defense Trade Controls as a subsidiary of Precision Castparts Corp and is fully compliant with all relevant facets of the International Traffic in Arms Regulations and the Export Administration Regulations.
This internship is for an engineering student to gain valuable experience in an aerospace manufacturing environment. The student will work with a team of Continuous Improvement, Quality, or Production professionals, be assigned projects, and receive mentorship from engineers, management, and peers. You must be willing to commit work 5 months - 40 hours/week. 
• Work with the CI, Quality, and Engineering teams to derive Lean improvements in manufacturing and transactional processes/technologies to reduce waste, variation and cost.
• Analyze root cause and implement appropriate corrective action to solve quality and throughput related problems.
• Applications of Lean principles such as Value Stream Mapping, Single Piece Flow, 5S Visual Factory Management, Total Productive Maintenance, Continuous Improvement Process, Kaizen, Six Sigma, Communication Tools, Statistical Problem Solving.
• Ensure compliance with contractual, operational and regulatory requirements.
• Addressing of production and post-production issues.
• Enrollment in a 4-year university, working toward B.S. in Mechanical or Industrial Engineering
• Previous work experience or internship is a plus
• Highly developed and technical knowledge of manufacturing practices and procedures
• General understanding of machine programming
• Excellent analytical and problem solving skills
• Ability to analyze complex situations involving diverse data and information, strong communication/interpersonal skills with an outstanding ability to influence others
• Advanced computer skills are required (i.e. MS Office, Autocad, Visio etc.)
Full Relocation is authorized for this position.
This requisition is closed to applications.