Environmental Health & Safety Manager
Environmental, Health, and Safety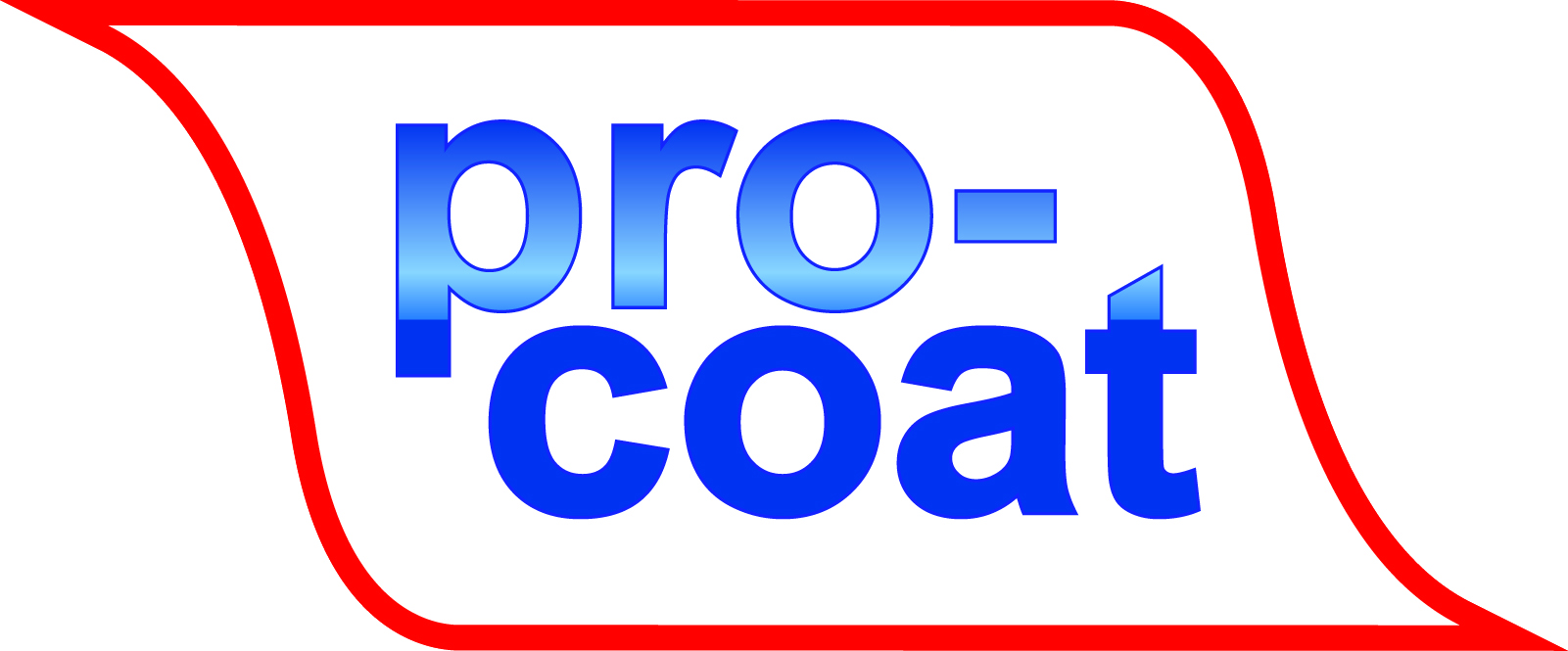 With more than 120 operations and approximately 20,000 employees worldwide, Precision Castparts Corp. is the market leader in manufacturing large, complex structural investment castings, airfoil castings, forged components, aerostructures and highly engineered, critical fasteners for aerospace applications. In addition, we are the leading producer of airfoil castings for the industrial gas turbine market. We also manufacture extruded seamless pipe, fittings, and forgings for power generation and oil & gas applications; commercial and military airframe aerostructures; and metal alloys and other materials for the casting and forging industries. With such critical applications, we insist on quality and dependability – not just in the materials and products we make, but in the people we recruit.
PCC is relentless in its dedication to being a high-quality, low-cost and on-time producer; delivering the highest value to its customers while continually pursuing strategic, profitable growth.
In 2016, Berkshire Hathaway, led by Chairman and CEO Warren E. Buffett, acquired Precision Castparts Corp.
Location Profile:
Located in Kent Washington, Protective Coatings Inc. is a leading provider of full service finishing for the aerospace, electronics and medical industries in both commercial and defense applications. Services include but are not limited to non-destructive testing such as fluorescent penetrant and magnetic particle inspection and a wide variety of surface enhancement processes such as shot peening and abrasive blasting, passivation, cadmium and nickel zinc plating, chromic, sulfuric and boric sulfuric acid anodizing and the application of chromate conversion coating on ferrous and non-ferrous alloys. Organic coating includes the application and testing of multiple resin systems such as epoxies, phenolics, polyurethanes, polyesters, elastomerics, intumescents, lacquers, alkyds, acrylics, dry-film lubricants, powder coatings and Teflon. Current approvals include the National Aerospace and Defense Contractors Accreditation Program, (NADCAP), Boeing Commercial Aircraft Company, Boeing Defense and Space, Boeing/Philadelphia, Boeing Long Beach, Grumman, Gulfstream, Lockheed Martin, Goodrich, Bombardier, Cessna and Sikorsky among much else.
Founded in 1976, Protective Coatings Inc. was later acquired by Precision Castparts in 2012, and became part of the Aerostructures Division. As a defense contractor Protective Coatings Inc. is registered with the Directorate of Defense Trade Controls as a subsidiary of Precision Castparts Corp and is fully compliant with all relevant facets of the International Traffic in Arms Regulations and the Export Administration Regulations.
Position Summary:
The EHS manager, will be responsible for Environmental, and federal/state/local OSHA Compliance, and the Safety Management System.  This includes managing all permitting and hazardous waste compliance, Permit-by-Rule Industrial Waste-Water Treatment System, chemical management, the Accident Prevention Program, hazard communication, and disposal of hazardous waste.
Reporting Relationships:
The EHS Manager will report to the Plant Manager.  
Primary Duties & Responsibilities:
Administration of Safety and OSHA Compliance Systems

Lock Out Tag Out/Hazcom/Machine Guarding etc.

Assistance of Corporate EHS Compliance Programs
Manage Environmental Compliance Programs

Storm Water Pollution Prevention, Industrial Waste-Water Treatment, Puget Sound Clean Air Agency Air Monitoring, etc.

Manage Hazardous Waste Materials area and disposal process
Management of OSHA log and reporting process
Manage Paint Shop Compliance Program
Assist with on-site Industrial Hygiene Program
Conduct and Lead Safety Investigations with Root Cause Analysis
Monthly Safety Walks and Audits with tracking action item list to completion
Conduct and Document New Hire Safety Training
Perform Job Analysis observations
Oversee Workers Compensation Process
Lead Monthly Safety Committee Meetings
Develop and delivery of visual training tools for shop level employees
Ensure compliance with contractual, operational and regulatory requirements (OSHA, AS9100, NADCAP etc).
Other reasonable and related duties as assigned
Required Skills:
BS/BA - 4 year degree preferred
Manufacturing experience required
3-5 Years' experience with Safety and OSHA/WA OSHA Compliance Systems
3-5 Years' experience with State of WA Environmental Compliance
Knowledge of Hazardous Materials management and disposal
Level of Education:
BS/BA - 4 year degree preferred
Note:  This position is subject to the International Traffic in Arms Regulations (ITAR) which requires U.S. person status. ITAR defines U.S. person as an U.S. Citizen, U.S. Permanent Resident (i.e. 'Green Card Holder'), Political Asylee, or Refugee.  Employees must be legally authorized to work in the United States. Verification of employment eligibility will be required at the time of hire. Visa sponsorship is not available for this position.
This requisition is closed to applications.